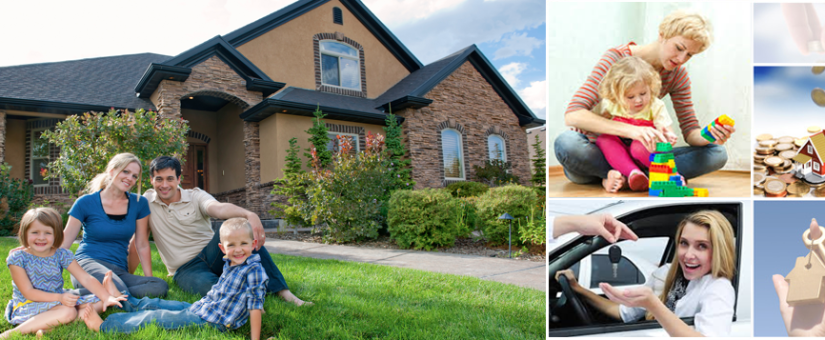 Posted by admin
On August 16, 2015
0 Comments
Dubai Mortgage Calculator, Home Finance Dubai, Home Finance UAE, Home Loan UAE, home loans, home loans in uae, Mortgage, mortgage brokers, mortgage calculator, Mortgage Calculator Dubai, mortgage consultant, mortgage in uae
Mortgage in Dubai:-The right mortgage deal for you will depend on a variety of factors including the property you wish to buy, the amount of loan you wish to procure, the amount of deposit you will be able to pay and your lifestyle. Different banks and lenders have different lending criteria and each institution uses different guidelines to assess a borrower's ability to pay back a loan amount. Some of the key factors that lending institutions look at are:
Other financial commitments you may have at the time of application for the loan including credit card debts and limits – under Central bank laws, no more than 50% of your total income should be committed to paying off your debts including mortgage payments, credit cards, other loans etc.
Current income and income type (full time, contract etc.)
The loan amount compared to the value of the property you intend on purchasing
Lifestyle factors such as number of dependants etc.
Type of loan requested
General living expenses
Current savings and other assets
Some of the terminology you will come across in your mortgage application is explained below; it is important to understand these terms so that you know the terms and conditions of your mortgage. This will help you to decide on the best deal for you and will also help you with future budgeting.